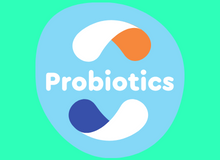 Probiotics
3
Find the best probiotics products for your gut health with our reviews and recommendations. Our expert team provides in-depth analyses of the top probiotic supplements.
Check out the
latest posts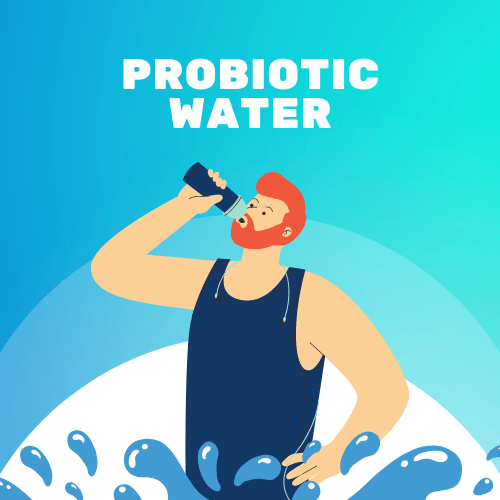 Probiotics are believed to have a variety of health benefits, including improving digestion, boosting immunity, and reducing inflammation.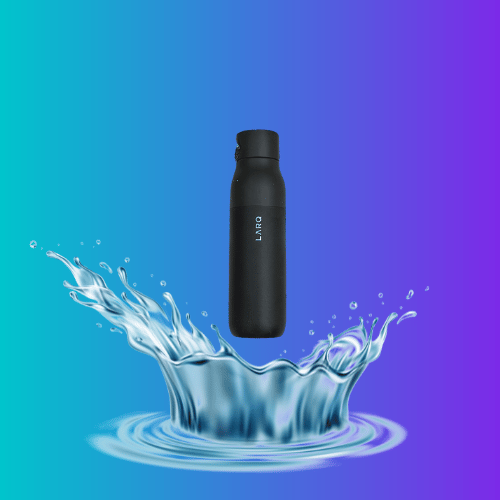 Move over, Gatorade. There's a new beverage in town, and it's gut-friendly! That's right, I'm talking about probiotic water.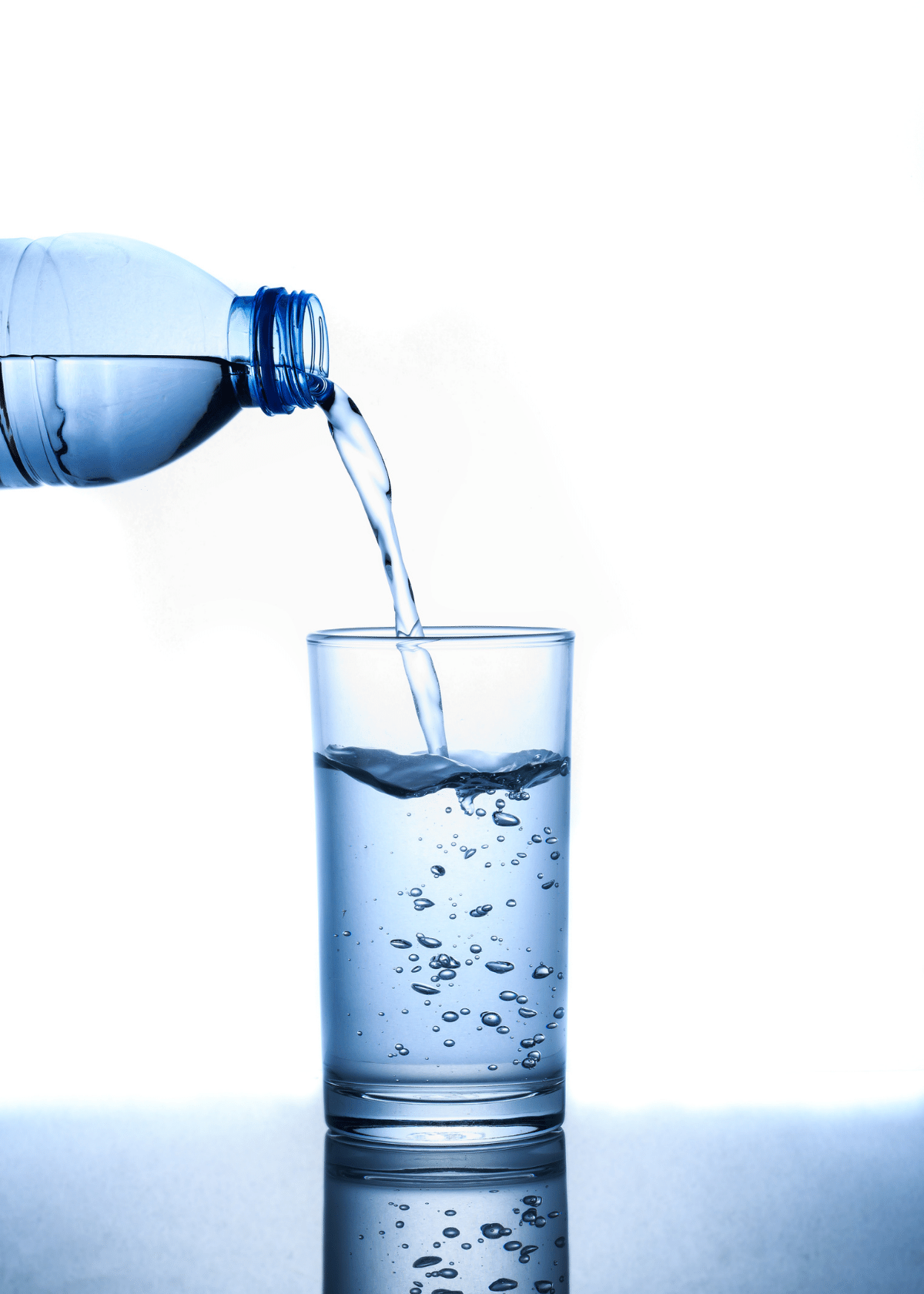 Looking for the best probiotic water on the market? Look no further, I have the review of the best probiotic water right here.